CRAFT, CREATIVITY, COMMUNITY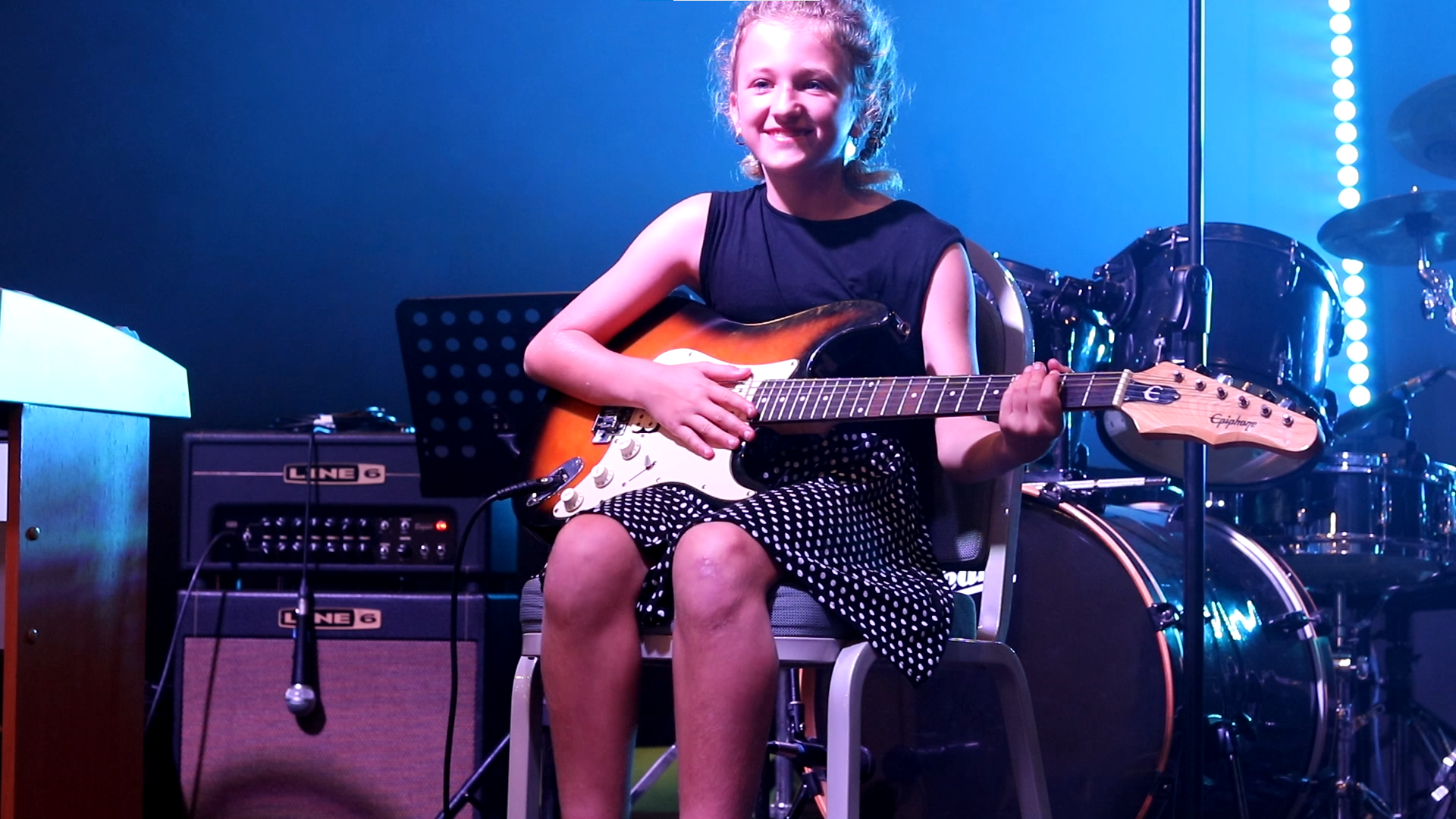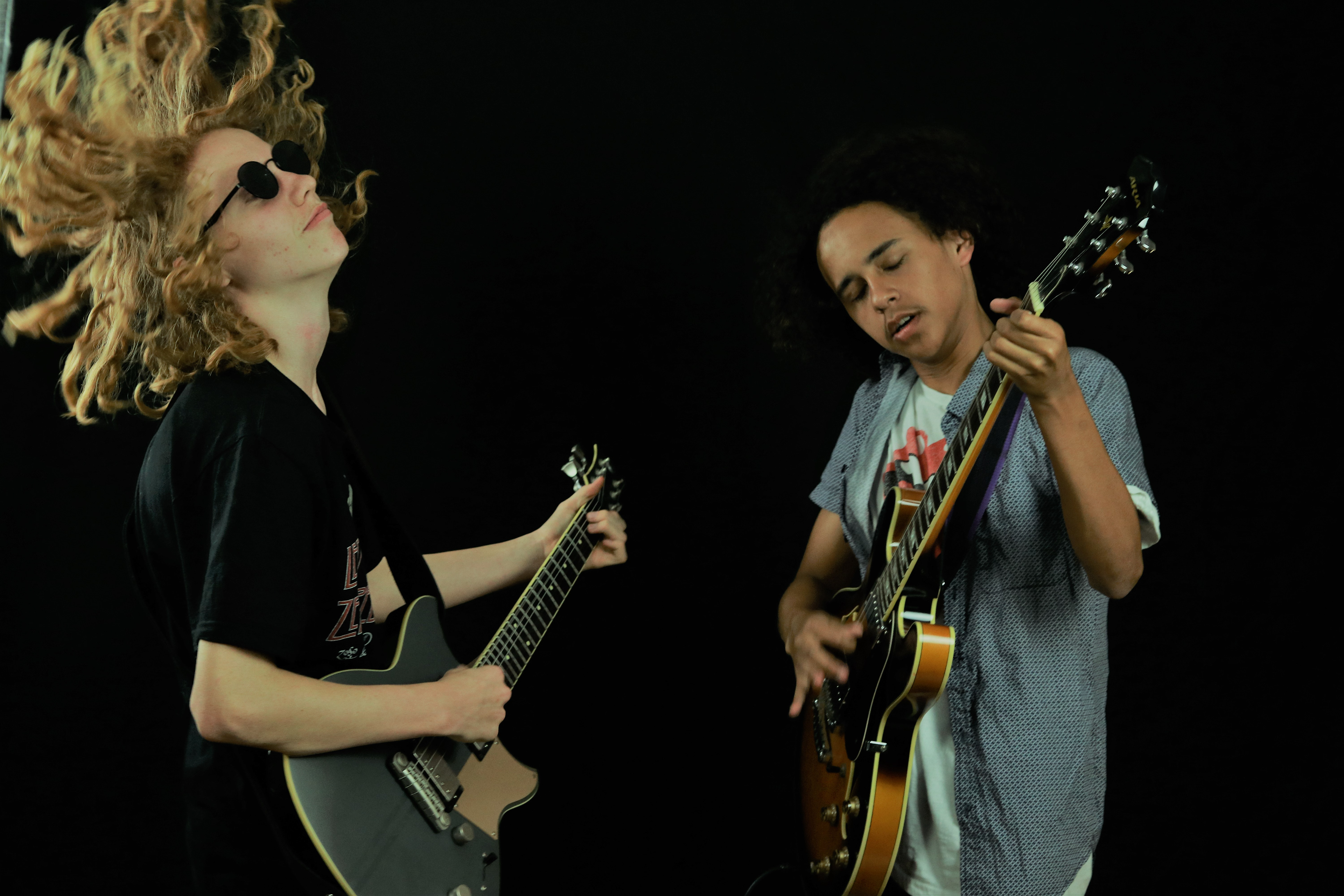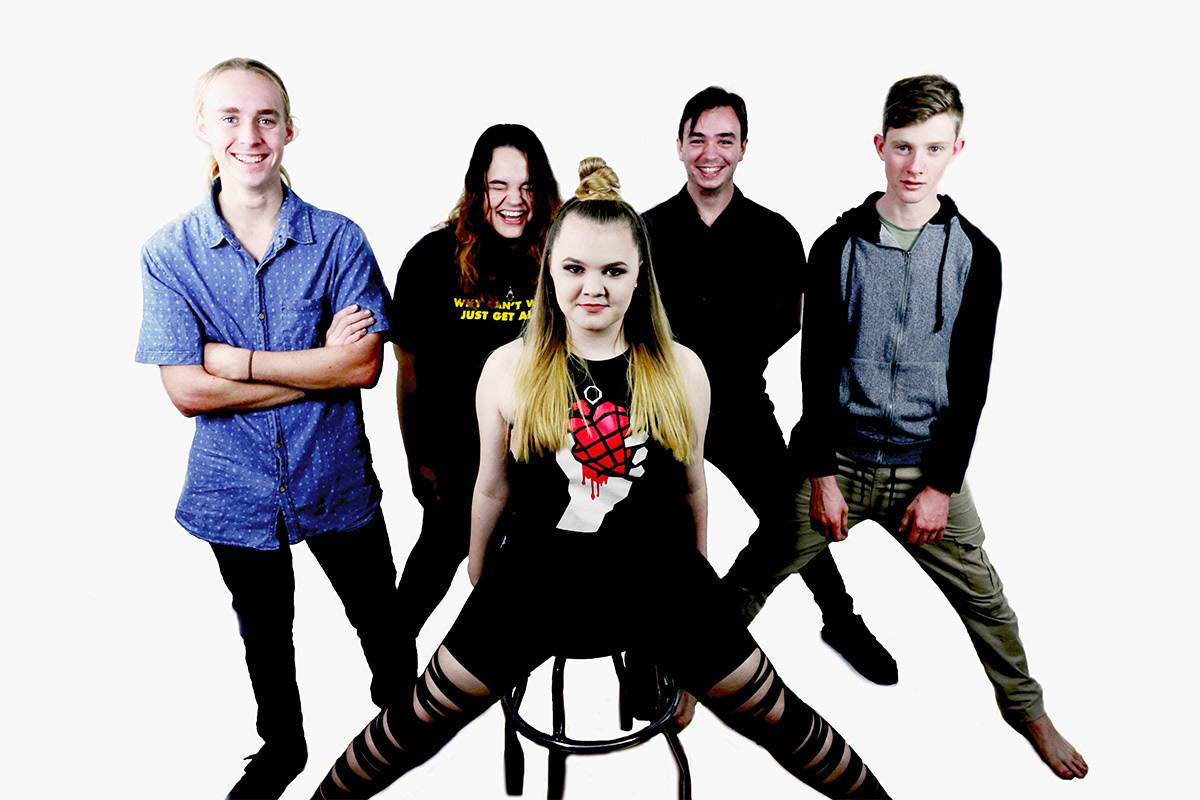 Our music school teaches Guitar, Vocals, Drums, Piano, Bass, Percussion, Didgeridoo, Violin, Songwriting and Music Production. From 5 years old to our current record of an 88 year old, anyone can learn and enjoy our musical education. 
Our professional and experienced teachers all have blue cards and can teach up to an advanced level in any style or genre.
We have private, paired, group and Rock School classes available. 
Email it to swoonsoundmusic@gmail.com
Contact us for a complimentary 15 minute meet and greet and enroll today!
Thank you! We will be in touch soon.