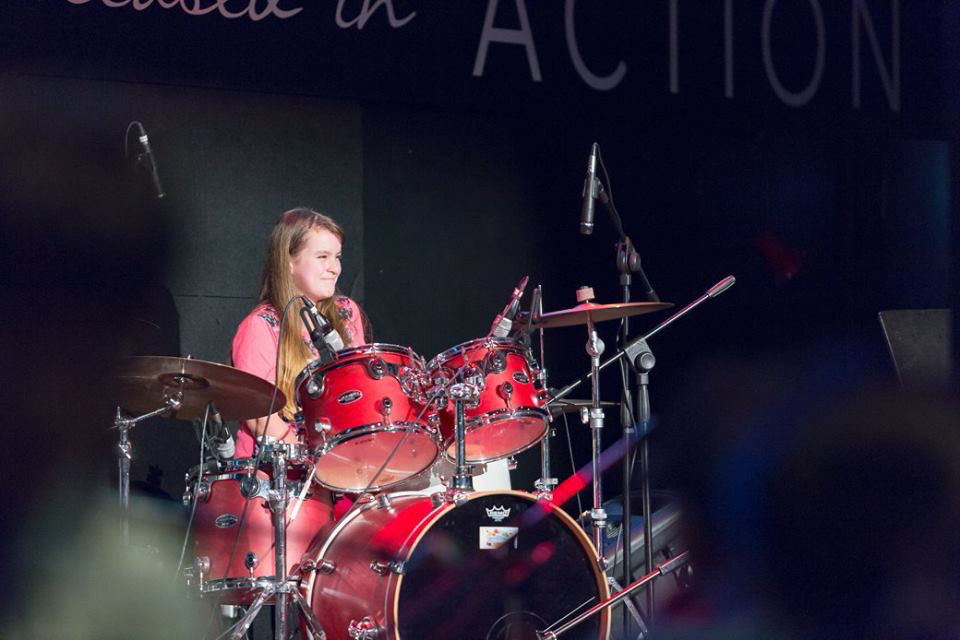 We have 30 minute private lessons teaching Guitar, Vocals, Drums, Piano, Ukulele, Bass, Percussion, Songwriting and Music Production.
Our experienced teachers have blue cards and can teach up to an advanced level in any style or genre.
We have our Swoonsound Concerts 2 - 4 times per year, giving our students a chance to showcase their new skills and to perform for their friends and family. 
Each term we have a Swoonsound Social that is split between primary and secondary students. 2 hours of jamming, meeting and hanging out with other like minded musicians.
Our well equipped, spacious, air conditioned studios are a pleasure to work and play in.
Our curriculum is individually tailored to each student and we use a variety of state of the art online and hard copy resources.  We are proudly using the latest technology and digital teaching strategies available.